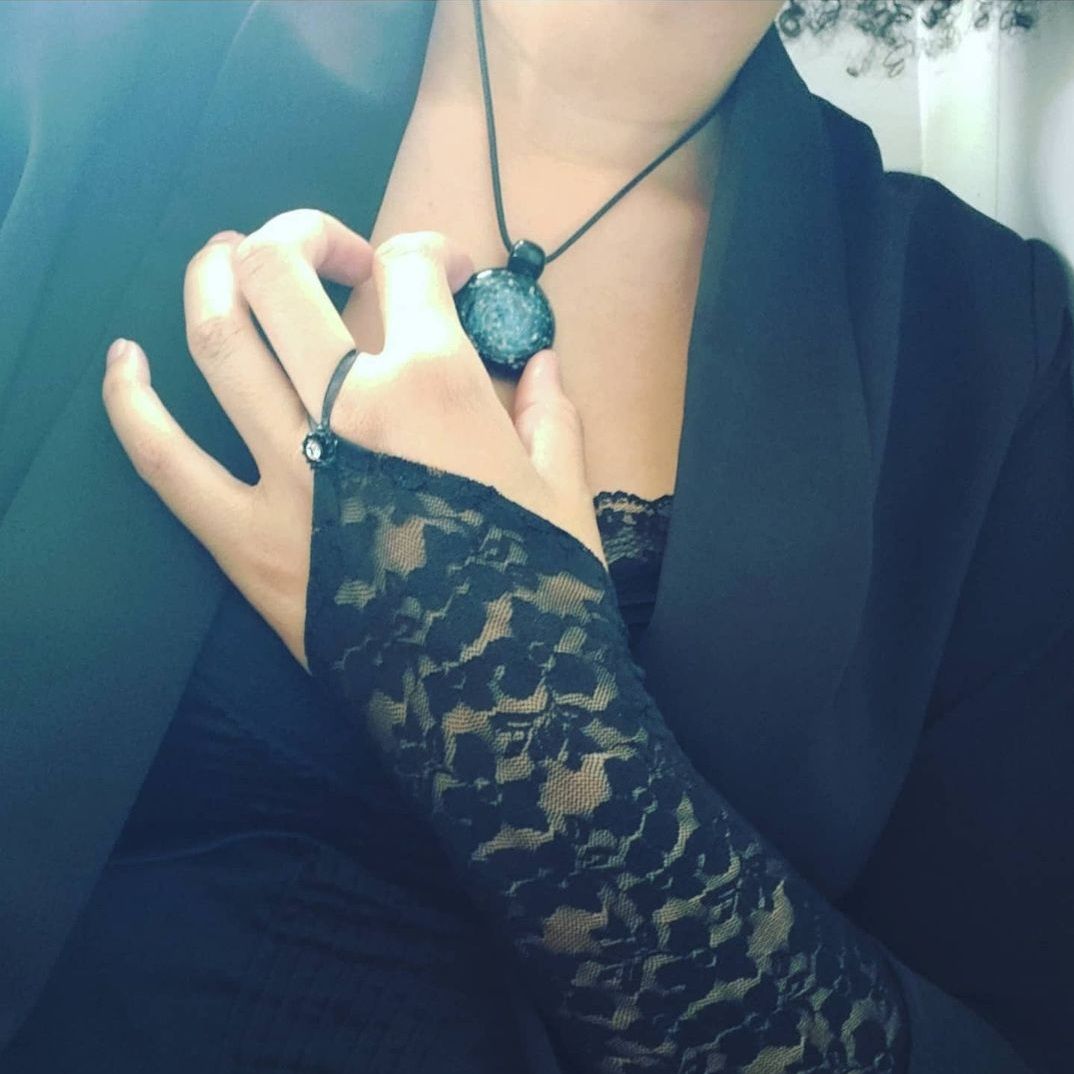 I've been meaning to do cover songs for quite some time! It was difficult for me to decide which one to do...
I didn't want to pick songs that have been covered to death. As soon as I started to set everything in motion, I got appendicitis, and had to get an appendectomy! That set me back a bit. After I healed enough, I got together with my good friend Mono-D ("Coarse Salt" producer) and we did a cover of a song called, "Never Gonna Be The Same Again", from a 1989 movie called, "Teen Witch". The original song has one meaning, and a very specific 80's mood. My take on the song is very much my own. I'm incredibly proud of it, and I'm very happy with how it turned out! It's out on May 28th! 

I am also planning another surprise - I can't say too much about it here...

Plans have changed a little with the production of my upcoming 8 song album. It looks like I am fully producing this one! Which is SCARY and EXCITING all at once. I've been getting used to my GarageBand iPad set up and I'm having SO MUCH FUN creating my vision. It's been quite a while since I've released a longer album. I feel that in the past, I might have rushed the process a bit. I am not repeating that misstep. There are a few details with the sound, session musicians, etc. that may take some time. I've been working on the songs almost every day, which is mind blowing even to myself! I'm feeling inspired pretty much all the time.

And somehow, I've already started tracking and recording for ANOTHER album at the same time that I am working on this one. That project is a group of songs written in 2019/2020 that I am so in love with, that I have to share them with you all sooner rather than later. This means, no more long periods of time where I don't release anything. I know for sure that 2021 and 2022 are going to be the BEST years for my music! And it just keeps getting better! Excited to see who will come along on this journey with me...


Currently Reading: Conversations with God: An Uncommon Dialogue Book 2
Currently Listening to: KALEO, AURORA, SHAED, Doja Cat, Camelia Jordana, Indila, Grand Corps Malade
Currently Learning: Intermediate French, GarageBand, Music Theory
Currently Watching: "I Hate Suzie"

And completely overwhelmed with gratitude, love, and inspiration.